Atlanta's Finest Party & Wedding Band Entertainers!
The Moxie Band brings the highest quality musicians, back line gear, and party music to make your special day an event you will always remember!
Please be sure to read our reviews all over the web!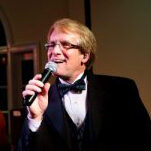 Richard Tatgenhorst - Band Leader/ Lead Vocals /Percussion / DJ / Master of Ceremonies
Rich has been playing drums and singing since 1967. A native of Cincinnati and a graduate of Otterbein College in Theater Performance, Rich had the leads in all of his high school and college musicals but came back to his drums performing in nightclubs all over the country until 1986. He came to Atlanta in 1984 with a band from Columbus Ohio and joined the Axtell Productions team in 1986. MOXIE was formed the very next year and since then history has been made. MOXIE performed for Atlanta's biggest wedding reception in Atlanta (Ted Turner and Jane Fonda), the Buffalo Bill's Super Bowl party, the UPS 1996 Olympic parties, and the most important event in history . . . Yours! Rich's life has been performing either in great musical groups, or on stage. But his biggest honor is being a husband and a dad to his three precious children.
Tony Hill - Guitar / Lead Background Vocals
Tony comes to us after a 17 year run with Trammell The Super Band. He is known around Atlanta as the "Funky White-Boy" guitarist whose eclectic style came of age during the heyday of the classic rock guitar heroes of the 70's.He attributes his diverse singing and playing approach to growing up in the melting-pot culture of an army-brat living overseas. After years of touring with several groups such as The Resistance, Radar, Trammell, and Rockola, he has settled in Atlanta to pursue songwriting and recording. However, he still loves the thrill and magic of live performing and brings to Moxie a seasoned and energetic presence that spells F-U-N!!!!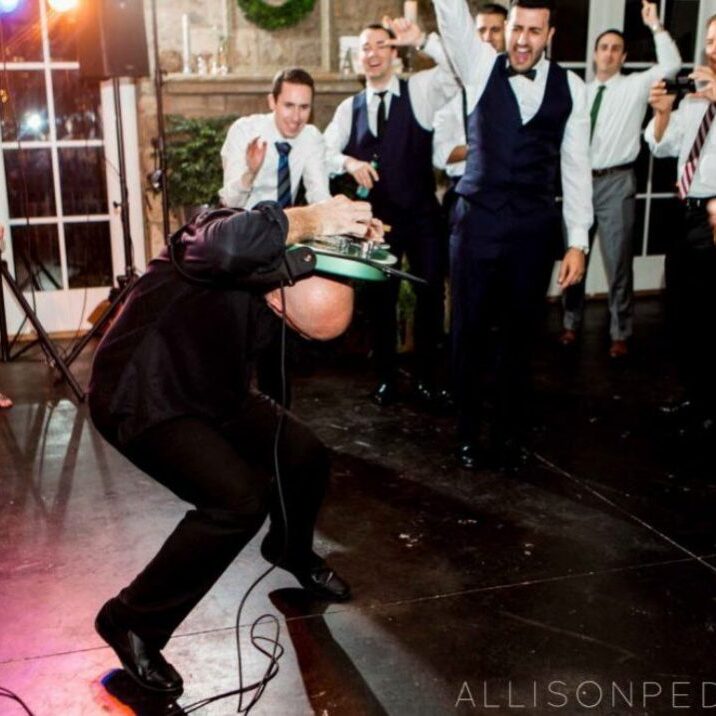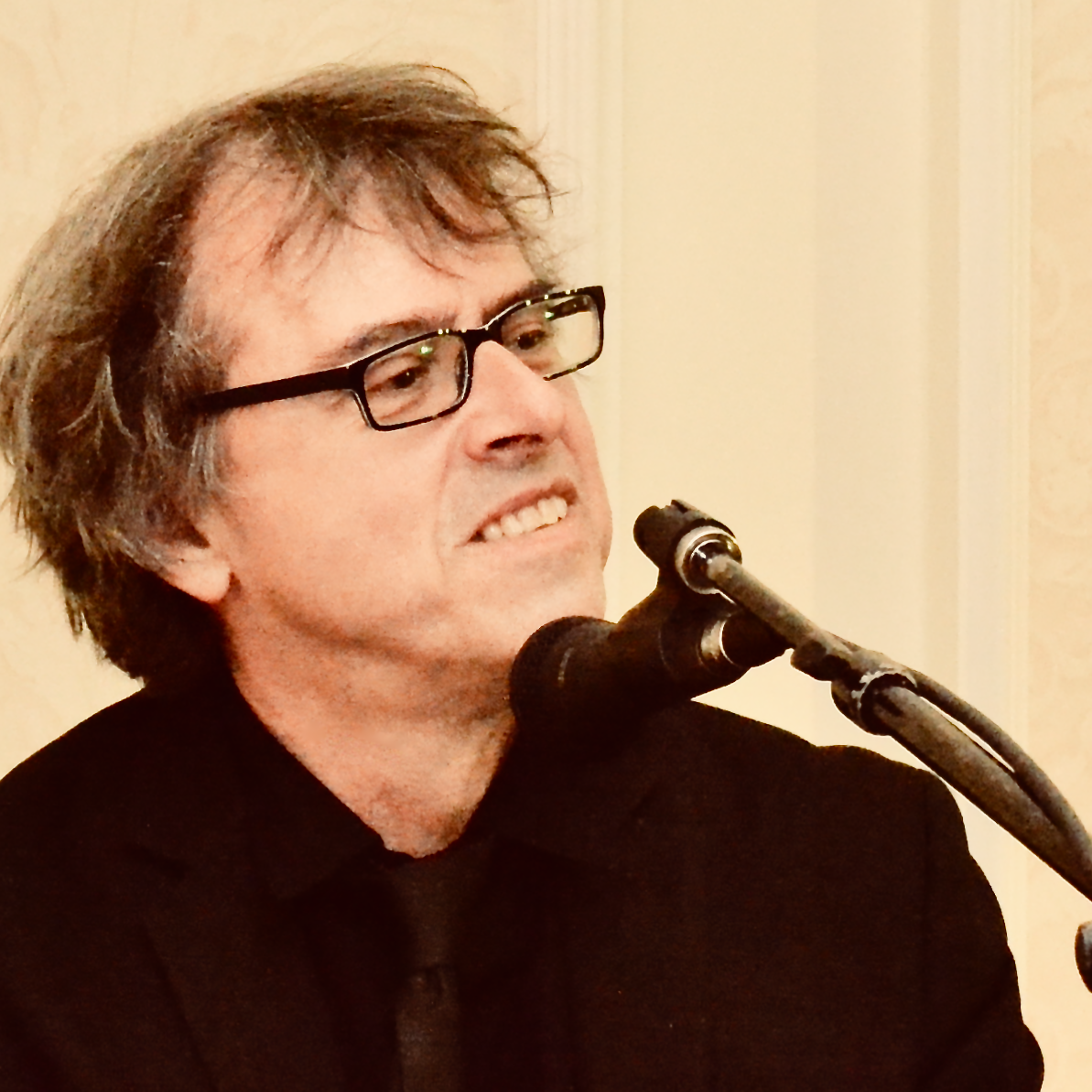 Tom Grose - Keyboards /Lead & Background Vocals
Tom is the newest member of The Moxie Band! Tom has toured all over the U.S. with nationally known bands. Local Atlanteans know him best with Tom Grose and The Varsity, The Mike Veal Band, The Rupert's Orchestra, and A Tribute to Gregg Allman. http://www.tomgrose.com/home.html
Chris Ortiz - Bass  Guitar / Lead & Background Vocals
Chris born in Flowery Branch, GA and has lived in Georgia most of his life. Having grown up in the deep south, Chris was exposed to an amazing variety of music…from country to blues, pop to classical & rock. But it was when he heard "Meet the Beatles" for the first time that he became "bitten by the music bug" at age 5. It wasn't until he was 13 yrs old that he began to pick up the bass at the urging of his brother, who saw he had a knack for the instrument. While he developed his talent on the instrument, he was still being recruited as Lead Vocalist with various high school bands. And this experience eventually paid off with Chris, at 23, going on a USO tour in 1982 which took him through Canada, Europe, and Greenland. He traveled the world and loved it, but knew that playing bass and singing was his true calling. Upon returning, he never sang "up front" again, focusing on playing bass and singing.
His first full-time bass job was with a moderately successful band, Night Flight in 1984. It is here where he began to develop the tight rhythmical quality that is a part of his trademark today. But his rhythm skills were mastered while playing with Funkadelic drummer, Ben Powers.
Eventually, the musicians of Night Flight (Chris included) decided to go out on their own as a band and created the group, Lifeline in 1986. The band did a wide variety of music, mostly working the "Buckhead Scene" and from that, culminated in jobs where they backed up such acts as Little Anthony, Billy Preston, The Drifters, Chuck Levell (Allman Bros, Rolling Stones)…playing in venues such as the Fox Theatre and The Omni. This also led them into playing quite the number of "one-nighters". The band's trademark was their incredible mixed vocals attracting many local musicians out to see the band.
After Lifeline, Chris began experimented with other music later trying his hand at blues with the band, Atlanta Heat. Later on, he recorded originals with the former group, the Results and showcased their originals at Jerry Lewis's in Memphis in 1993. He continued playing in a variety of bands but also honing his skills at acoustic guitar. Wanting to move in a completely different direction, he co-founded a power trio called Jack Wylde, in 1997. It was very rewarding, both personally and professionally. The band lasted 4 years and worked constantly in the Atlanta music scene.
In Moxie Chris is the backbone to the hard driving rhythm, including DJ on drums, that keep guests on the dance floor yelling for more!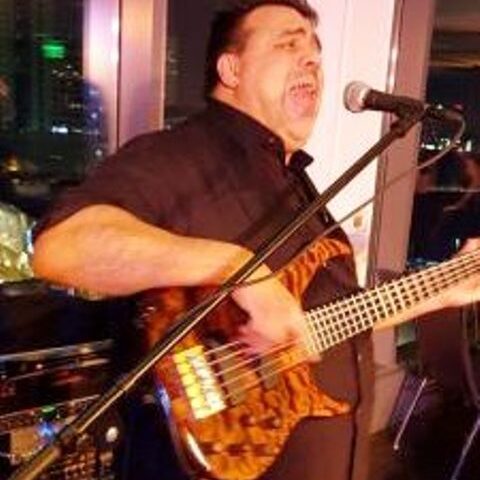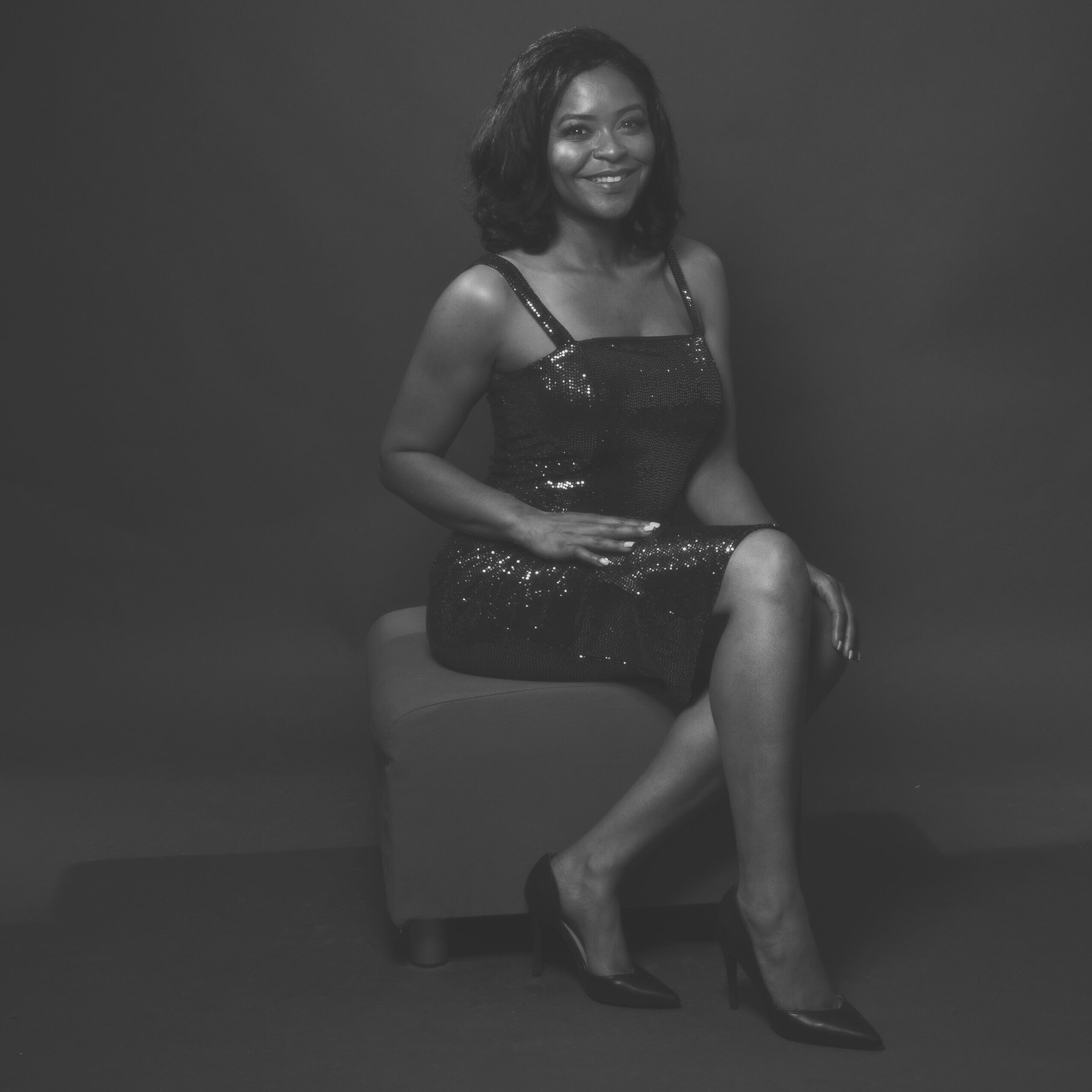 India S.Tyree - Lead & Background Vocals
India began singing at the age of five and hasn't put down a mic yet. Since her move to Atlanta from Virginia, she has been seen on stages all over Atlanta, performing  in musicals ranging from Aida (Aida) to Cinderella (Cinderella). India has also been a part of the Norwegian Cruise Lines Entertainment Team as Lead Vocalist, performing all over the Caribbean. She acts professionally, with representation by People Store Agency, where she can be seen on television shows such as Tyler Perry's Sistas and Zatima. Follow her artistic journey via IG : @indiatyree
Nick Longo - Saxophone, Lead Vocals
Nick has been performing with MOXIE since 1995. He holds a degree in Jazz Studies from Georgia State University and has been playing professionally for the past 20 years. He works consistently, playing all genres of music, and has worked on stage and recorded with such well-knowns as Gregg Allman, Al Cooper, Charlie Daniels, Lynyrd Skynyrd, Don Henley, Francine Reed, and The Coasters. In addition, Nick has worked with jazz greats Nick Brignola and Randy Brecker. You can hear his work on commercials for Delta Airline, Kroger, Eureka, Hud Homes, BellSouth, as well as on the CBS program "Nightman" and the Cartoon Network.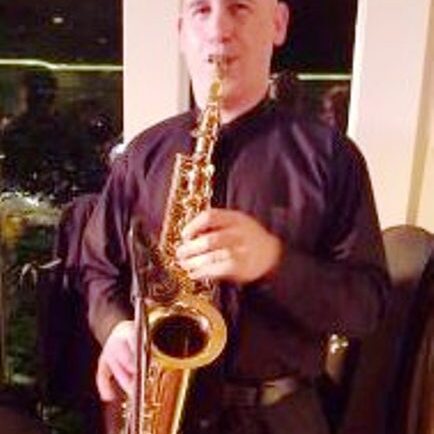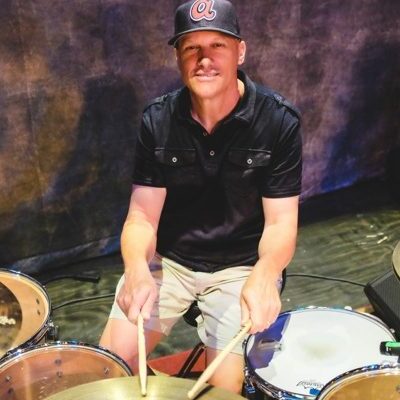 Scott Meeder - Percussion
Scott Meeder, is the proverbial "Jeff Porcaro" of Atlanta. Even if you're not familiar with his name it's a virtual guarantee that you've heard him on record. He has been the first call session drummer on the Atlanta recording scene for the past 30 years. His credits include: .38 Special, Toni Braxton, Sugarland, Ricky Gunn, Aaron Shust, John Waller, and countless tv, motion picture, and radio dates.